Value Proposition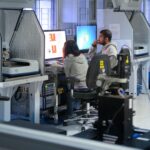 Immense value to be unlocked by providing a strong foundation in Mathematics, Computation and Data Science at the UG level.
Significant impact in both academia and industry.
Interdisciplinary program by leveraging the unmatched expertise available across the institute.
Located in the tech hub of the country.
Opportunities for various specializations and diverse projects.
Institute PG Medical School Initiative: Projects in precision, AI enabled medicine.
Highlights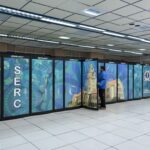 Core Courses: Mathematics, Computing, EECS, Breadth soft core, Humanities.
Soft Core Courses: Selection of courses in Mathematics and Computing.
Elective Courses: Large list of exciting courses to choose from.
Projects: Diverse projects to choose from.